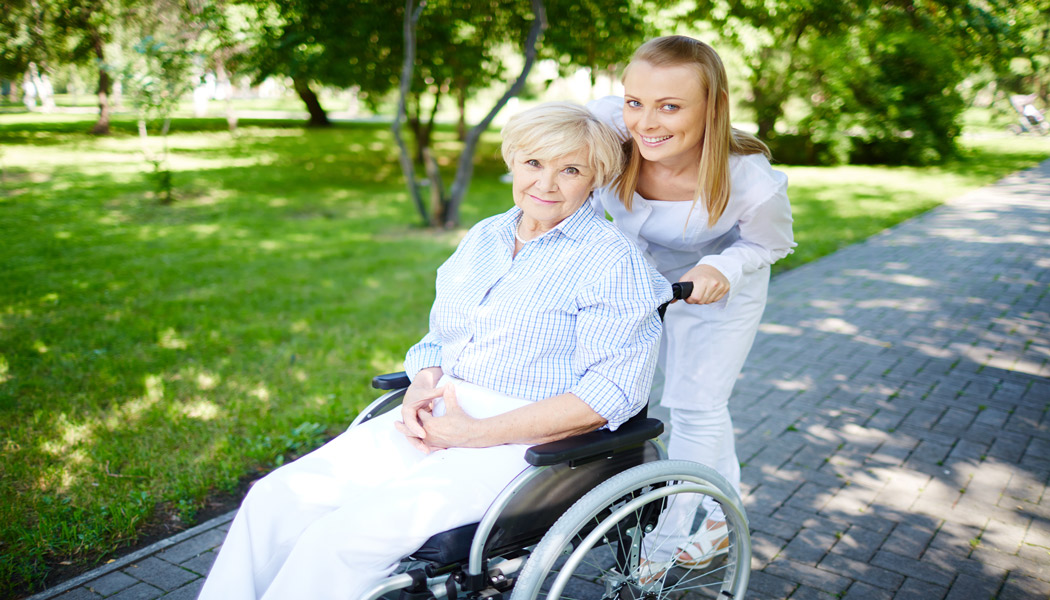 We are always looking for dedicated individuals to join our broad team of home health care staff, nurses and coordinators.
It's an exciting time to be a part of the changing healthcare landscape. Evidence has shown that receiving quality care at home helps our aging and disabled population live a more meaningful and fullfilling life. You are the key to making that vision a reality. We look forward to you joining our healthcare team!
NEW JOB POSTING!
CASE COORDINATOR
DEVELOPMENTAL DISABILITY SERVICES
The Position of Case Coordinator is primarily responsible for providing individualized attention to each developmentally disabled consumer's person-centered goals, and to help each consumer achieve the highest possible developmental functioning level. The Case Coordinator will provide the oversight and monitoring required to maintain best-practices and compliance with program guidelines. The job requires close supervision of services rendered in consumers' homes or in Community Residential Alternatives such as Group Homes and Host Homes by DSPs and/or CNAs.
Required skills
Minimum of 1 year experience working in developmental disability services.
Minimum of 1 year working in an administrative office position.
Bachelor's degree in Social Work, Psychology, Counseling, Healthcare Management, Business, Human Services, or related field from a four-year college or university.
Strong customer service and problem solving skills.
Excellent verbal and written communication skills.
Excellent organizational skills.
Proficiency in Microsoft Office Professional, Outlook, and Web based systems.
Positive, upbeat attitude.
Accurate file keeping.
Accurate data entry and ability to meet report deadlines.
Preferred skills
Master's degree is an advantage, but not required.
Proven ability to adhere to detailed and specific policies.
Job Type: Full-time
Required education:
Required experience: