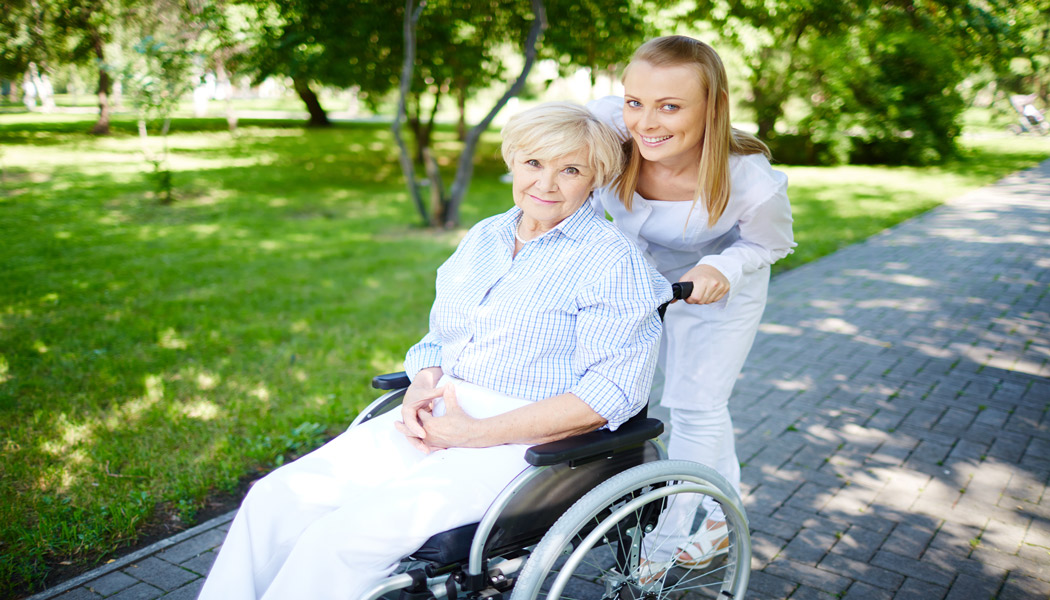 CAREGIVER AND NURSING POSITIONS
We are always looking for dedicated individuals to join our broad team of home care staff, nurses and direct support professionals.
It's an exciting time to be a part of the changing healthcare landscape. Evidence has shown that receiving quality care at home helps our aging and disabled population live a more meaningful and fulfilling life. You are the key to making that vision a reality. We look forward to you joining our healthcare team!
ADMINISTRATIVE POSITIONS
Our administrative or office staff play an important role in coordinating the care that our clients receive from caregivers and nurses. We are always looking for new team members who share our passion for ensuring that all our clients get the best quality of care to meet their support needs. If that sounds like you, come join our team!